Welcome to my Website ODContreras!
Mi Nombre es Orlibe Contreras! Aca puedes ver mi hoja de vida: Hoja de Vida.
Universidad a la que perteneces: Institucion Universitaria de Envigado
Programa: Ingenieria de Sistemas
Correo de Contacto: odcontreras@correo.iue.edu.co
Github: GitHub.
Profile Picture: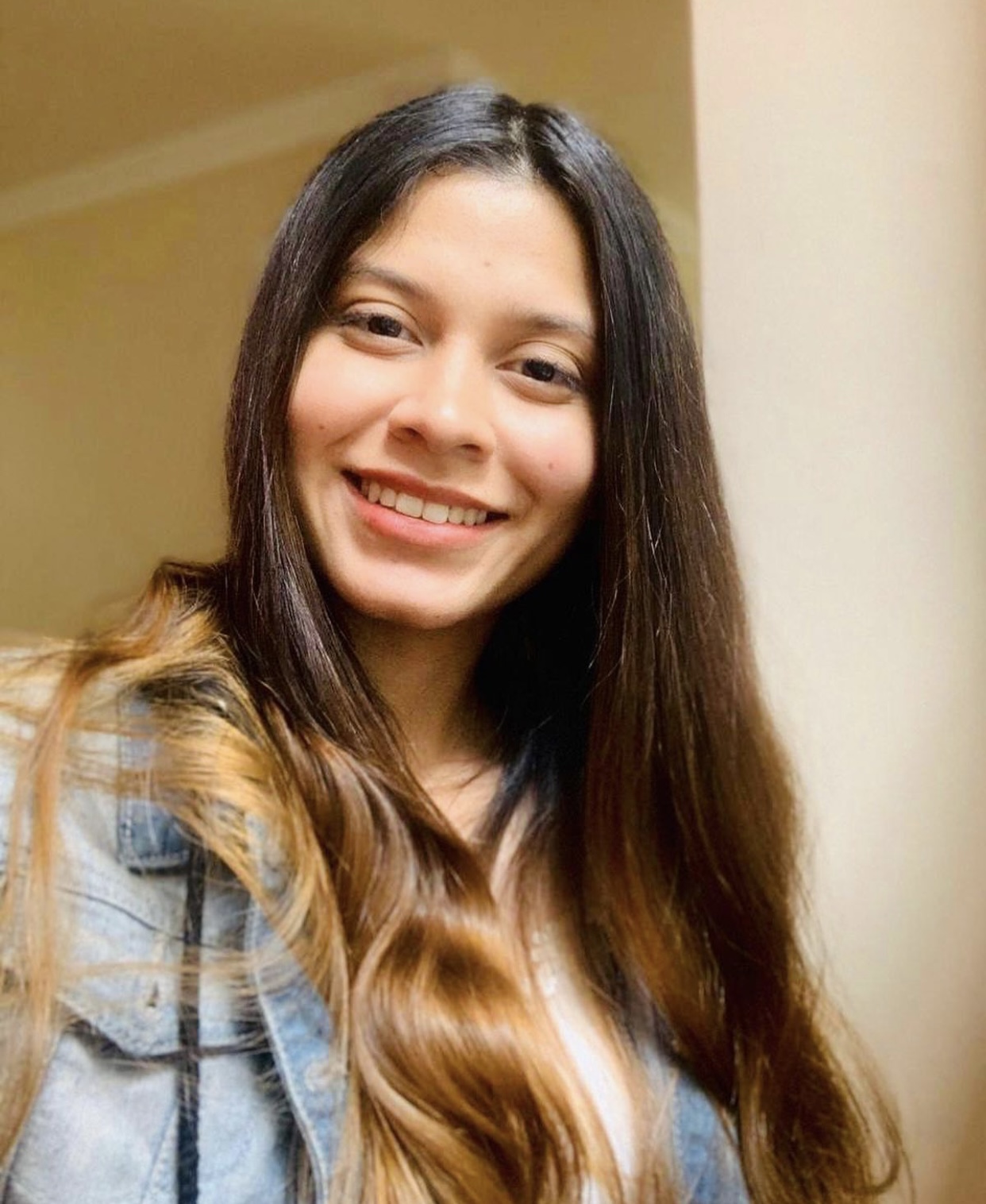 Trabajos de la asignatura Desarrollo Web:
To learn more HTML/CSS, check out these tutorials!